SHOWNOTES 009 FLOSSIE FOSTER
Flossie is a friend I've known for basically my whole life. She grew up with my little sister and they were a part of this big group of girls that traveled like they were in a pack.
I have loved watching Flossie bloom into the wonderful woman she is today. She is a wife, mom, and entrepreneur. She is also a good and loyal friend to all of those around her.
One of my favorite things that Flossie said in todays conversation was how competition does nothing for any of us. It just brings out the ugly and we don't need any of that. I also loved that Flossie talked about wanting to be fully present with her son, and also with her business. She doesn't want to worry about needing to split time with the two. So I love that she asks for help, and has some good boundaries in place.
Y'all. I let a little bit of my crazy show again today. FLOSSIE'S GRANDPA MADE FIREWORKS FOR WALT DISNEY WORLD!!!! I cannot even imagine being raised with that man as a grandpa...How stinking cool!!!
One thing I loved that she said was how her Grandpa (my hero...Obviously) encouraged her to start her own company. I think that is seriously the most precious thing!
DON'T FORGET Flossie is offering 15% off in her Boutique to y'all! So go show her an yourself some love!!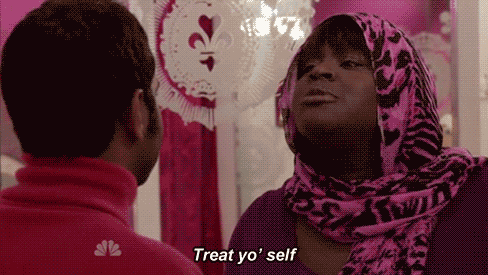 Links/ Recommendations
Connect with Flossie
Connect With Me
This weeks Episode is Sponsored By: